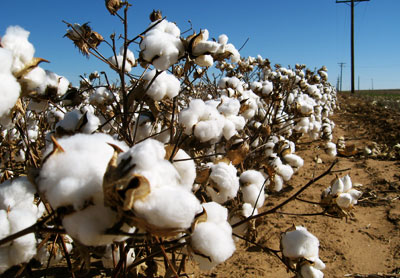 We are a family owned company which has been in the cotton business since 1946. We have now completed over 70 years in cotton ginning, merchandising and indenting business of Cotton. We are also a Government of India recognized Star Export House involved in export of Indian raw cotton.
Our senior partner, Mr. Shantilal Mulji Shah, joined his father´s cotton business in 1953 and has been in the cotton business for over 6 decades now. He has been office-bearer and committee member of several cotton associations and social organisations.
Our Partner, Mr. Vijay Shah, joined the cotton business in 1989. Mr. Vijay Shah went through rigorous training in cotton, including running Ginning & Pressing factories in Gujarat and Madhya Pradesh. Mr. Vijay Shah successfully completed the integrated course on Cotton Classification and Testing conducted by the Central Institute for Research on Cotton Technology, (Government of India undertaking) Mumbai, India, in 1992. Mr. Vijay Shantilal Shah, has completed with distinction the Cotton Merchandising and Classification Course conducted by The Memphis Cotton Exchange International Cotton School, Memphis ( U.S.A.) in 1994. In the year 2000, Mr. Vijay Shah was invited by the American Cotton Shippers Association to attend the cotton course at the International Cotton Institute at Rhodes College, Memphis, he completed the said course in July, 2000
We moved to exports of Indian Cotton during 2003-04 season and handle all varieties of Indian Cotton for exports. We are prominent suppliers of Indian cotton to most of the major international cotton merchants namely  Otto Stadtlander GMBH, Louis Dreyfus Commodities, Ecom Agroindustrial Corporation Ltd., Glencore Agriculture BV, Paul Reinhart AG, COFCO Agri and Olam International Limited. We are also registered with AQSIQ in China.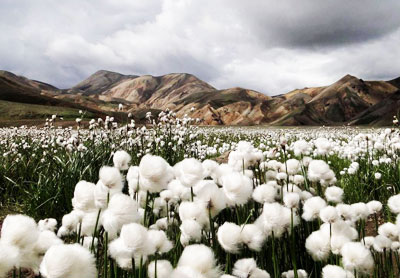 Our Head Office is in Mumbai (Maharashtra) and our Administrative Office is in Indore (Madhya Pradesh). We also have offices in Ahmedabad (Gujarat), Rajkot (Gujarat), Mundra (Gujarat), Akola (Maharashtra), Aurangabad (Maharashtra), Wardha (Maharashtra), Adilabad (Telangana) and Guntur (Andhra Pradesh). We have associates in Sirsa (Haryana) and Fazilka (Punjab). With this network, we are well-placed to offer any variety of cotton in India. We handle Conventional, Organic, Fair Trade and BCI cotton out of India.
With a staff strength of over 40 persons, we are known for our reliability, good quality, service and honesty in Cotton Trade. We have traditionally been strong in Gujarat, Maharashtra, Madhya Pradesh, Telangana and Andhra Pradesh. We also have associates in North India to be able to offer all Indian varieties. We also sell cotton from the states of Gujarat, Maharashtra and Madhya Pradesh to top grade textile mills in India
We hope this will suffice our Firm´s introduction and you will find it of mutual interest and benefit to deal with our Firm.